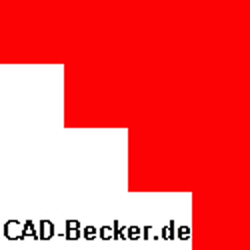 Ab dem 25. Februar finden die alljährlichen Forge-DevDays statt.
Englischer Original Text
Starting on February 25, the Forge Partner Development team is hosting a special series of online webinars, called DevDays Online.
DevDays Keynote - February 25, 2020
Jim Quanci, Senior Director for Software Partner Development, kicks off our 2020 DevDays online webinar series with a 'state of the union' presentation on Autodesk's strategic direction, including the latest news for desktop developers, the move to subscription licenses, Forge strategy, the Autodesk App Store, and more.